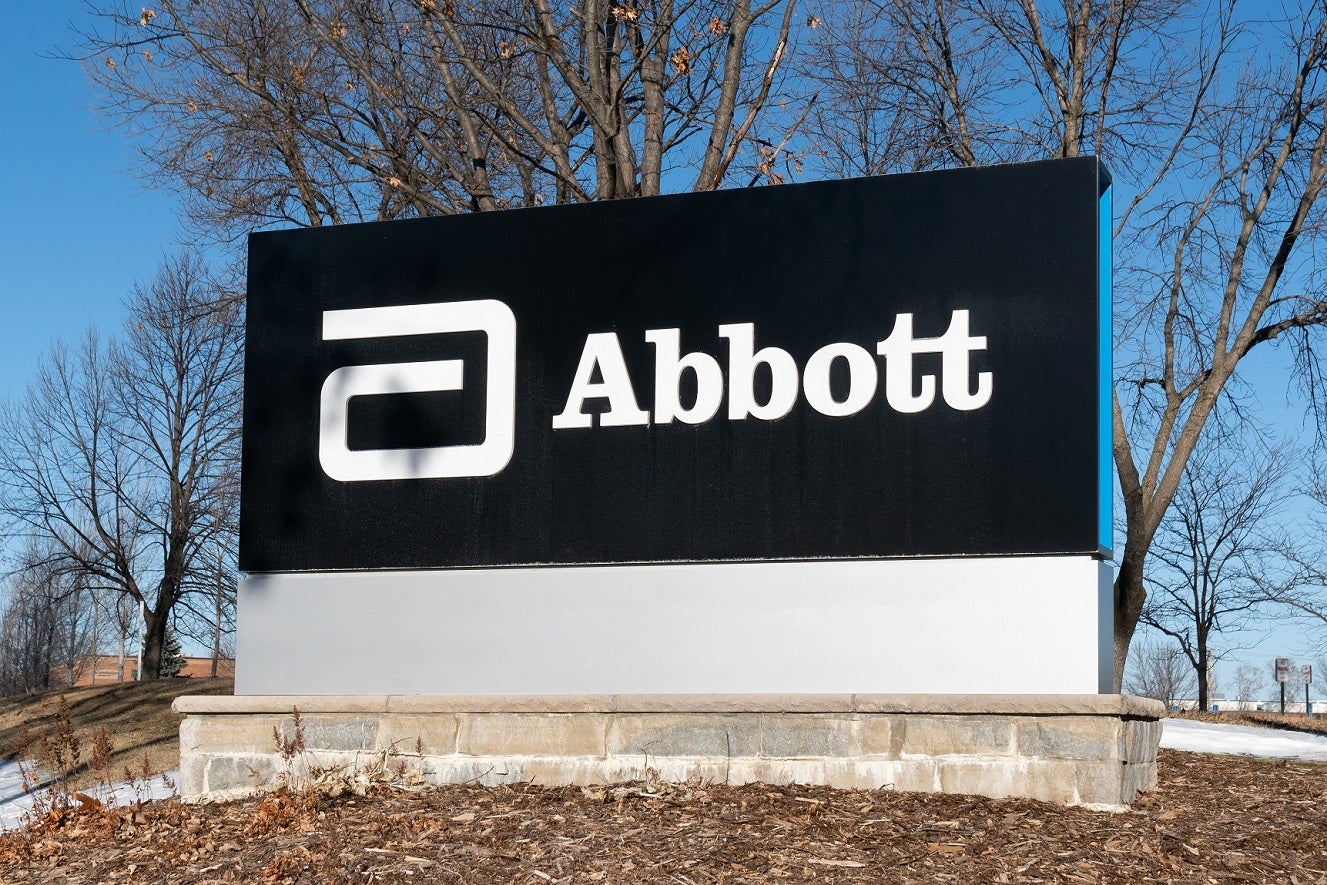 US healthcare business Abbott Laboratories plans to permanently stop selling infant formula in China where the market is "well-served by multiple other companies".
Illinois-headquartered Abbott will discontinue the supply of baby-milk brands in mainland China throughout 2023 as the business instead gravitates toward the adult nutrition category.
"Over the past several years, we have competed fiercely in a rapidly changing market in mainland China," Abbott said in a statement provided to Just Food. "However, the demand for our paediatric nutrition products is changing and we have decided to focus on our growing adult nutrition business…This decision reflects a changed market for paediatric nutrition products and that the market is well served by multiple other companies."
Nestlé, Bubs Australia and New Zealand-headquartered A2 Milk Co. are among the manufacturers with a presence in China's infant-formula market. The Asian country has proved a challenge for Nestlé in infant nutrition in recent years not least because of declining birth rates. Enfamil brand maker Reckitt Benckiser, meanwhile, quit the Chinese market last year.
Through next year's transition, Abbott said consumers will still be able to access its pediatric nutrition products online and offline.
Nutrition brands sold in China feature the international Similac line, Eleva, NeoSure and PediaSure, an Abbott spokesperson confirmed. Adult nutrition brands include Ensure, Jevity and Glucerna.
The spokesperson said Abbott has a single factory in China, located in Jiaxing, Zhejiang, and added: "We will continue to provide infant formula, PediaSure and adult nutrition products from our global markets to customers in mainland China online. There is no impact to our Jiaxing manufacturing plant. Jiaxing will continue to be a critical part of our global supply network for medical, adult and infant-formula production."
No other countries are affected by the decision nor are any of Abbott's other divisions in diagnostics, medical devices and medicines, the company said.
In January, Abbott noted in its results announcement for the year to 31 December the firm's international paediatric nutrition sales were "unfavourably impacted, primarily by challenging market conditions in China".
China was Abbott's third-largest market behind the US and Germany in the 2021 fiscal year, according to its annual report. Of the US$43.1bn in total group sales, China accounted for $2.3bn across all products and Germany $2.5bn.
In the US, where Abbott sparked an infant-formula recall and countrywide shortage this year linked to the detection of Cronobacter sakazakii or Salmonella at its Sturgis factory in Michigan, sales were $16.6bn.